AUSKICK TVC : THE WAITING GAME
CLIENT - AFL MEDIA
TVC: The Waiting Game
Director: Matt Weston | Producer: Dave Christison
Wardrobe stylist - Karinda Mutabazi
Assistant stylist - Sabina Mammarella.
Production by RIOT Content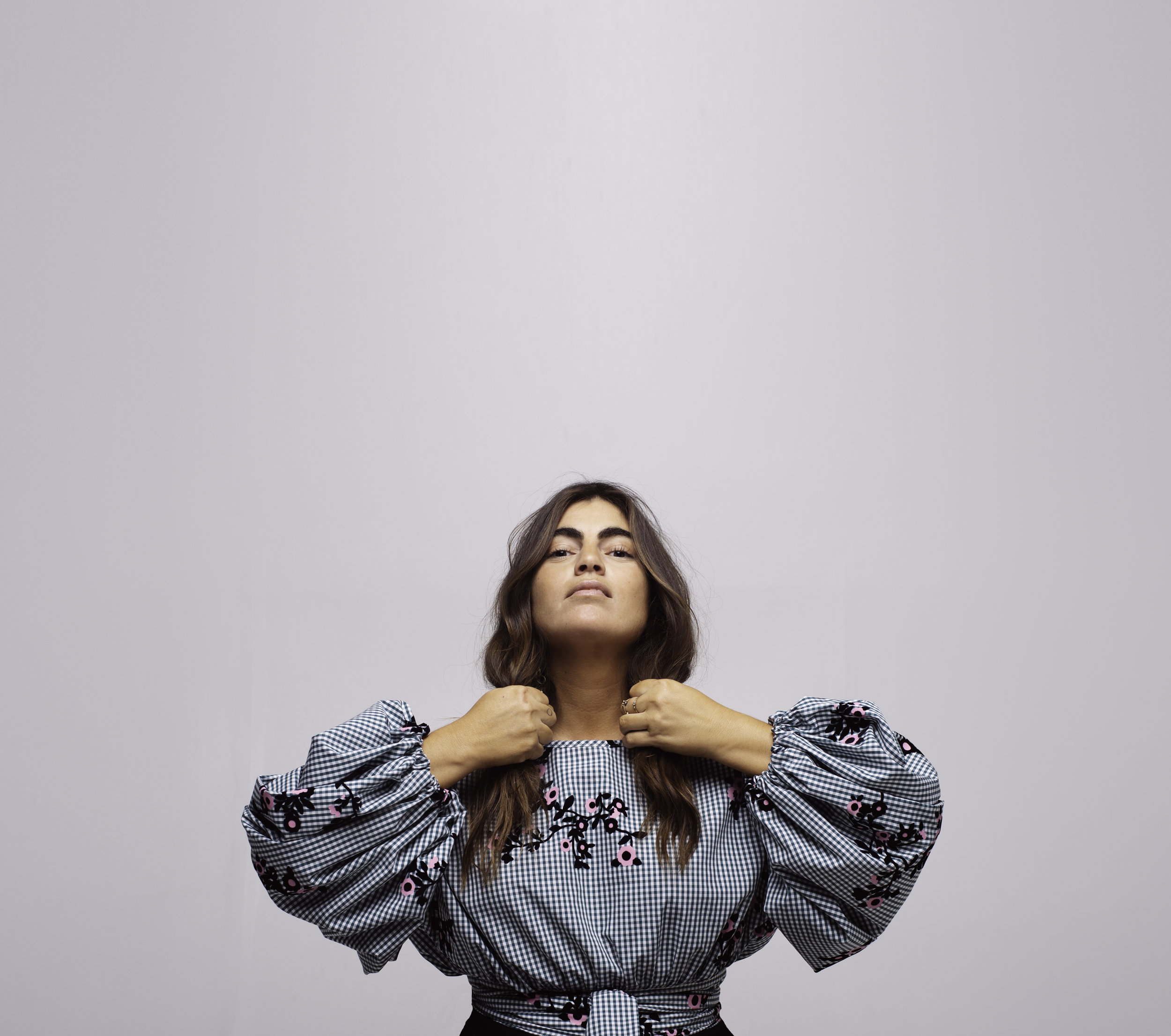 Claudia Sangiorgi Dalimore - 'Her Sound Her Story'
Shot by Michelle Grace-Hunder
Wearing Dominique Healy
'Paris Blue' for Lucy's Mag
Model Paris Julia Viven's creative
Shot by Anthony Tosello, Hair and Make Up by Charlotte Ravet, Styled by Karinda Mutabazi.
Meg Mac - Something Tells Me
Director: csdalimore.com
Stylist: Karinda Mutabazi
DOP: Alice Stephens
AC: Harry Byrne | Gaffa: Hannah Palmer | Best girl: Hazal Alakus | Art department: Leisa Hayhoe & Grace Moore | Production Assistant: Alaia Crosson & Sammy Perryman | Colour: wearecrayon.com
H&MU: Nadine Muller
Staring: Kaori Maeda-Judge, Christy Sullivan, Rohan Furnell and Benjamin Hoetjes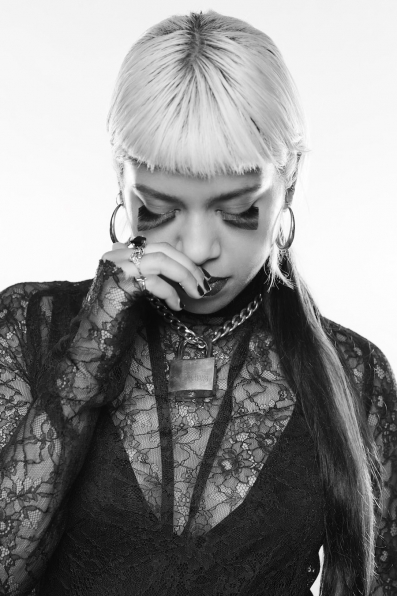 Ecca Vandal - Fashion Journal
"Her Sound Her Story" - Opening of Melbourne Music Week
AUSKICK TVC : THE BBQ
AUSKICK TVC: The BBQ
Client: AFL MEDIA
Director: Matt Weston | Producer: Dave Christison
Wardrobe stylist: Karinda Mutabazi
Assistant stylist: Sabina Mammarella
Production by RIOT Content
TWICE BLESSED X EASTLAND
Shot by Katie Fergus for Eastland 'Autumn Style Weekend'
Style by Karinda Mutabazi
Hawthorn Park - Commercial
Architectural fashion film - Director Paul Giggle
BINYAN Studios
Wardrobe stylist : Karinda Mutabazi
The Bamboos - Lit Up (Official Video)
Styled by Karinda Mutabazi
'PARIS BLUE' in LUCY'S MAG
Model Paris Julia from Vivien's Creative.
Shot by Anthony Tosello, Hair and Make up by Charlotte Ravet, Style by Karinda Mutabazi
TWICE BLESSED X EASTLAND
Shot by Katie Fergus, Styled by Karinda Mutabazi
Michael James Scott - Helpmann Awards
MJS AKA 'The Genie' Aladdin The Musical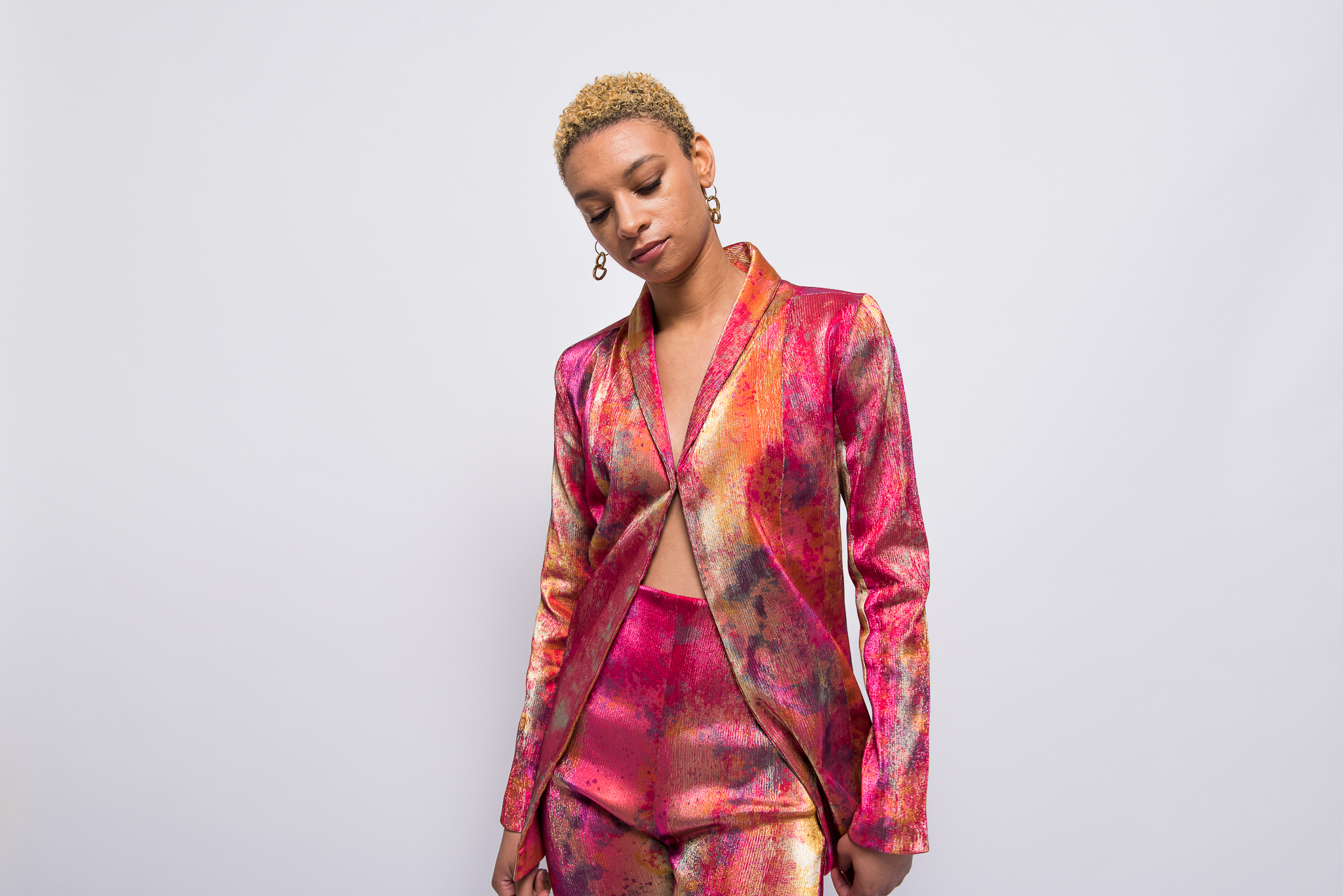 SINGER - BRITTNI JESSE
Shot by Ian Laidlaw , Hair and Make Up by Nadine Muller , Styled by Karinda Mutabazi
Claudia Sangiorgi Dalimore - Her Sound Her Story
Shot by Michelle Grace-Hunder
Wearing Dominque Healy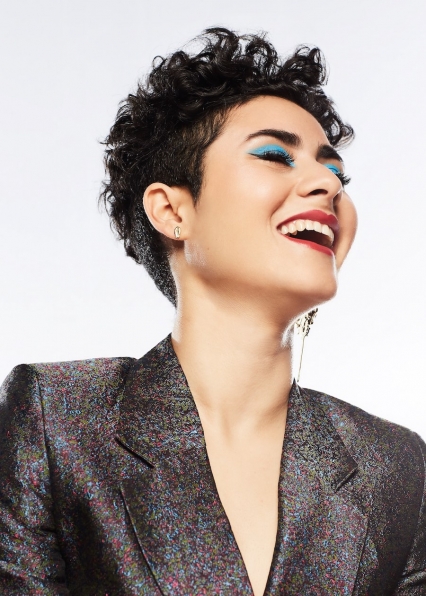 Montaigne - Fashion Journal
"Her Sound Her Story" - Opening of Melbourne Music Week
SICKY MAG - CHORDATA
ZOE - LIIKE MAGAZINE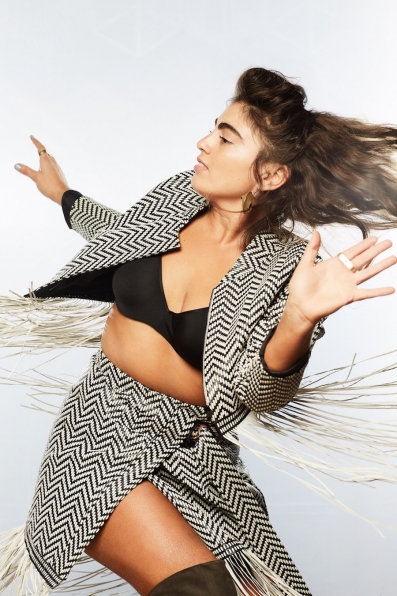 Claudia Sangiorgi Dalimore - Fashion Journal
'Her Sound Her Story' - Melbourne Music Week Opening
Zoe - LIIKE MAGAZINE
Didier Cohen - ARIA Awards 2016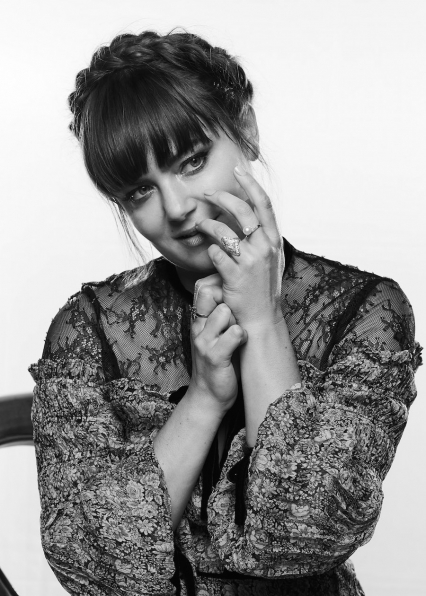 Julia Stone - Fashion Journal
'Her Sound Her Story' - Melbourne Music Week Opening
Zoe - LIIKE MAGAZINE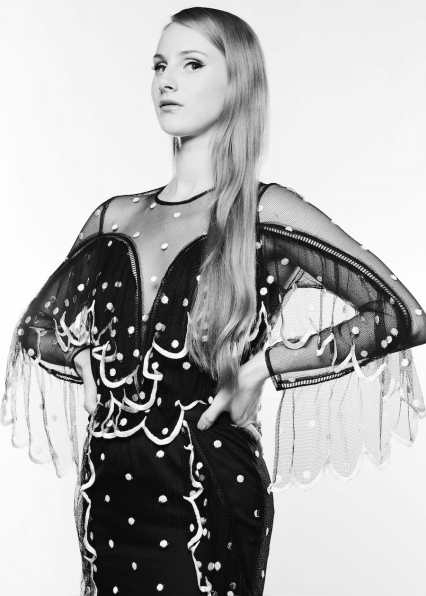 Vera Blue - Fashion Journal
'Her Sound Her Story' - Melbourne Music Week Opening
Mama Kin - Fashion Journal
'Her Sound Her Story' - Melbourne Music Week Opening
Alfie Arcuri ARIA awards 2016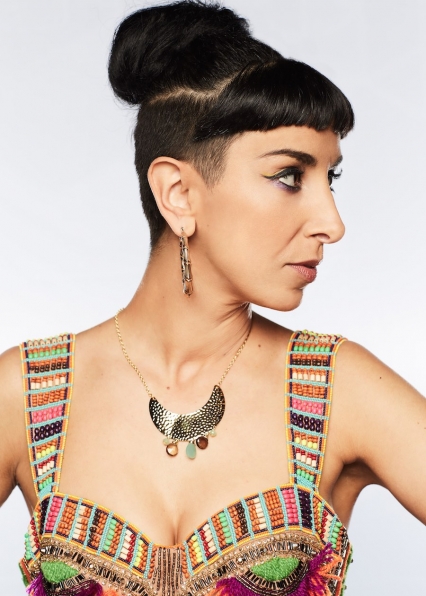 Michelle Grace Hunder - Fashion Journal
'Her Sound Her Story' - Melbourne Music Week Opening
Mondo Freaks - Meredith Music Festival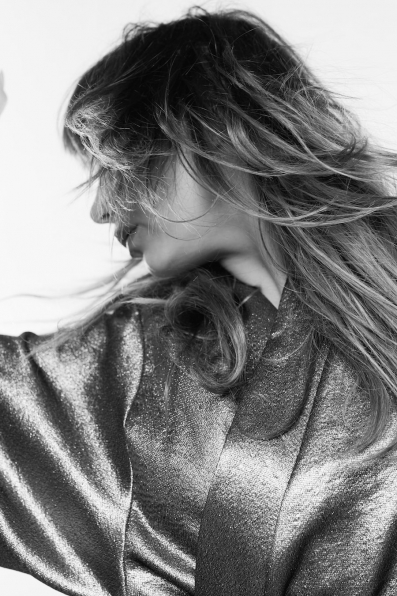 Ella Hooper - Fashion Journal
'Her Sound Her Story' - Melbourne Music Week Opening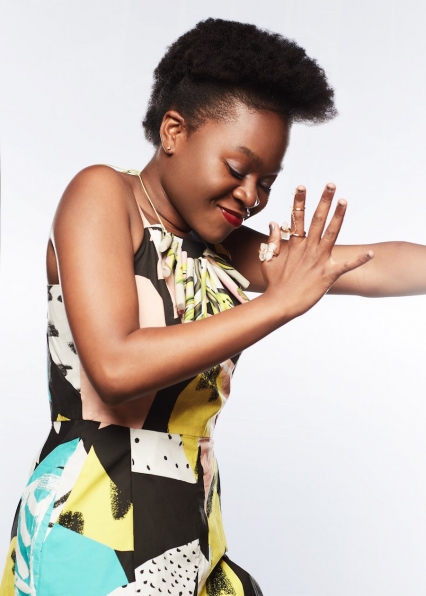 Sampa The Great - Fashion Journal
'Her Sound Her Story' - Melbourne Music Week Opening
Zoe - LIIKE MAGAZINE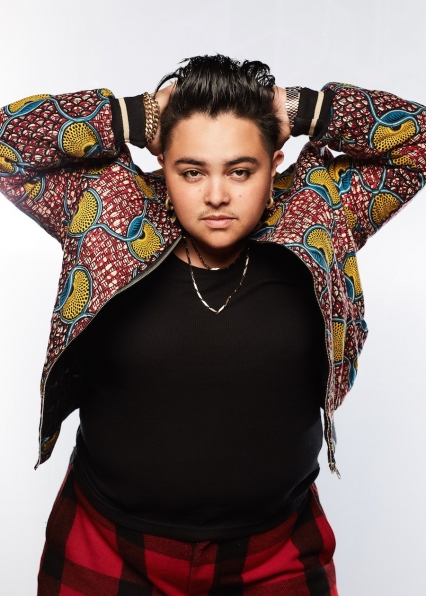 Mojo Juju - Fashion Journal
'Her Sound Her Story' - Melbourne Music Week Opening
Zoe - LIIKE MAGAZINE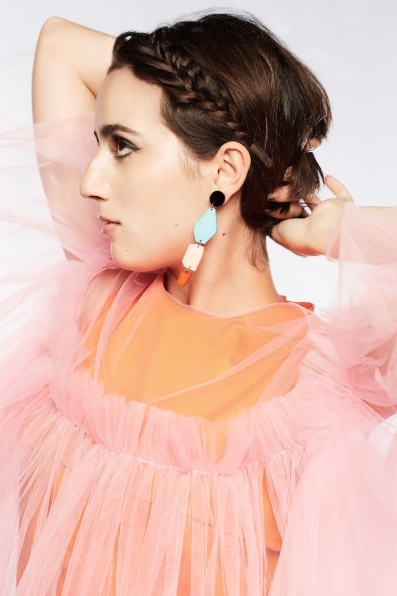 Elizabeth Rose - Fashion Journal
'Her Sound Her Story' - Melbourne Music Week Opening
Zoe - LIIKE MAGAZINE
Airling - Fashion Journal
'Her Sound Her Story' - Melbourne Music Week Opening
Mondo Freaks - Meredith Music Festival